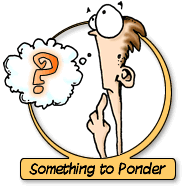 "Only by acceptance of the past, can you alter it." ~ T.S. Eliot
Before you can move forward, you have to accept where you are.
This seems like common sense, but is often missed.
Accepting where you are so you can begin the next leg of your journey doesn't mean you accept your fate.