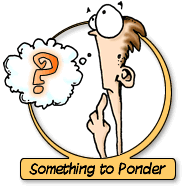 What do you really want?
You probably have a few things in mind. We all want things.
But what is the underlying reason for wanting those things?
Most people spend their entire lives accumulating stuff, which George Carlin describes best in his classic bit (warning if you're at work or easily offended, it is Carlin here, folks).