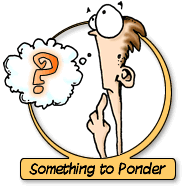 This is the first guest post from Jon Morrow.
Working at home is certainly convenient, but it can be dangerous to your social life.
With no job to drag you out of the house, you might find that you no longer have a reason to leave. Sure, you might hop into the car and grab some groceries, but that doesn't involve any deep interaction with people. Neither do conference calls or business lunches.